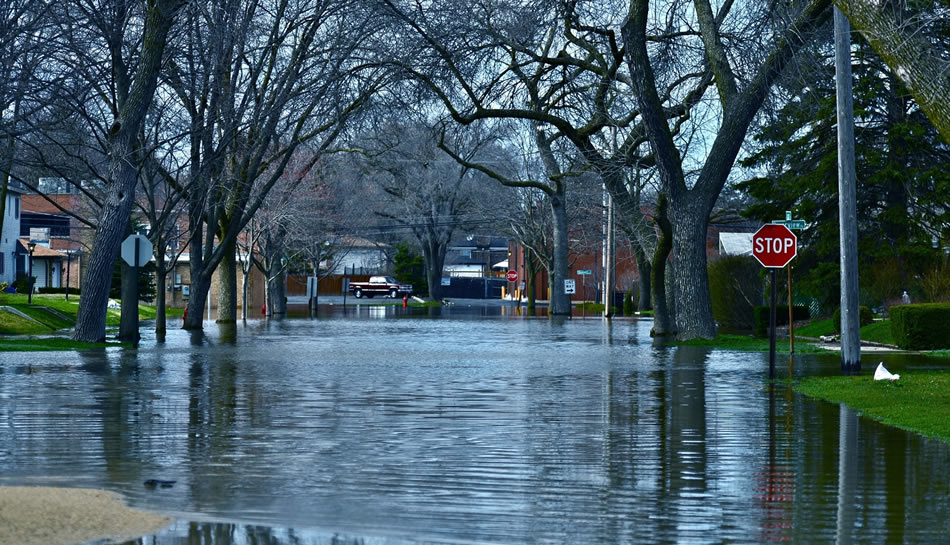 Provided By OS News
Hurricane Ian Insurance Claims Without Payout
The aftermath of Hurricane Ian has left many residents of Southwest Florida frustrated and angry. The high number of rejected or unpaid insurance claims has left many struggling to rebuild their homes and businesses. The fact that many residents are still waiting for payments or have had their claims rejected has only added to the already significant financial and emotional toll that the hurricane has taken on the community.
In addition to the difficulties with insurance claims, the storm has also highlighted the vulnerability of many homes and businesses in the area. While some residents have been able to rebuild with the help of insurance payments and federal aid, many others have been left with damaged homes and properties that they cannot afford to repair. This has led to a growing sense of frustration and anger, as residents feel that they have been left to deal with the aftermath of the storm on their own.
Many residents have called for changes to the insurance industry in the wake of Hurricane Ian. Some have called for tighter regulations on insurance companies, while others have advocated for better education for homeowners about the limitations of their policies. Still, others have argued that the federal government needs to do more to help residents in the aftermath of major disasters like hurricanes.
Despite the challenges that residents are facing, there are also signs of hope in Southwest Florida. Many individuals and organizations have come together to support those affected by the storm, providing everything from food and shelter to financial and emotional support. While there is still a long way to go in the recovery process, many residents are hopeful that they will eventually be able to rebuild and move on from the devastation of Hurricane Ian.
According to data from the state Office of Insurance Regulation, almost 40% of insurance claims related to Hurricane Ian in Southwest Florida have been rejected or remain unpaid. A total of 683,456 claims were submitted, with 62% having been paid, 13% still open but not paid, and 25% closed without payment. In Lee County, where the storm caused the most damage, over 30% of claims have been denied or remain unpaid. Some residents have reported being offered only minimal compensation for their homes, while insurance companies have cited flood damage, not covered by most policies, as a reason for denial.
Due to many years of intense storms, most of the national insurance carriers have pulled away from Florida. They have been replaced by regional carriers with smaller financial reserves. To limit payouts to policyholders after Hurricane Ian, these companies have been aggressively altering the work of licensed adjusters. Consequently, homeowners have been left footing much of the bill for repairs.
TIn addition to the economic impact, Hurricane Ian has also had a significant psychological impact on many residents. The stress of dealing with insurance claims, the loss of homes and possessions, and the ongoing recovery process has taken a toll on the mental health of many in the community. This has led to a growing recognition of the need for mental health services in the aftermath of major disasters like hurricanes, as well as greater awareness of the importance of addressing the psychological impact of these events.
Despite the challenges, there have also been some positive developments in the aftermath of Hurricane Ian. The storm has brought together individuals and organizations from across the community, highlighting the strength and resilience of the people of Southwest Florida. It has also provided an opportunity for policymakers and community leaders to address longstanding issues such as flood insurance and disaster preparedness, with the hope that lessons learned from Hurricane Ian can be applied in future disasters.
AUltimately, the recovery from Hurricane Ian will be a long and difficult process. However, the resilience and determination of the people of Southwest Florida offer hope that the community will eventually emerge from the devastation of the storm stronger and more united than ever before.
If you are fighting with your insurance company to get your claim paid, call us today to advocate on your behalf. We will fight for you!

Article Source: https://www.washingtonpost.com/climate-environment/2023/03/11/florida-insurance-claims-hurricane-ian/
Florida Advocates – A Private Law Firm
If you need to file a claim with the help of a knowledgeable property insurance claim attorney, give us a call today, toll free at (855) FL-ADVOCATES, or (754) 263-4252.
TAG:
Hurricane Damage Claims Fort Myers | Hurricane Storm Claims Fort Myers