Media & More
We've been featured in various news channels and media. Check out some of the most recent articles, including assorted announcements.
---
---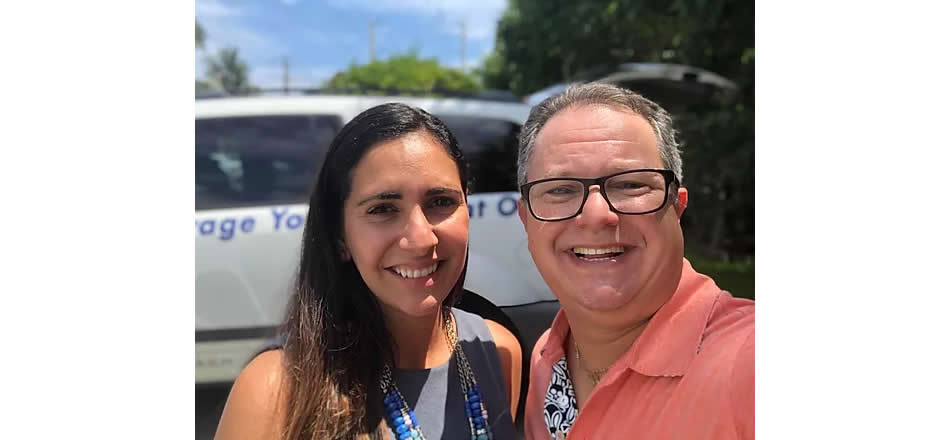 Channel 5 News Palm Beach Interview on Hurricane Dorian
Are landlords or tenants responsible for putting up hurricane shutters in Florida?
"They'll ask, hey what's the protocol, what are we supposed to do? We always say refer back to your lease, look at your lease first, then have a conversation with your landlord," said Jonathan Dolphus with the Realtors Association of the Palm Beaches and Greater Fort Lauderdale.
Dolphus said he's been getting calls from clients. Landlords also need some guidance.Florida advocates attorney Russel Lazega says usually it's in the homeowner's best interest to secure their own property because insurance companies may battle their storm damage claims if the homeowner didn't take any precautions.
"The landlord is required to basically just protect the box, the property that you live in, not the contents, not providing assurance that you'll have somewhere to live if you're displaced from the storms," said Lazega.
Attorney Lazega said the best thing you can do as a tenant is get renters insurance, but soon, because insurance agencies may be closing the window of time you can create a policy before a storm. "The best remedy is taking things into your own hands by buying renter's insurance, renter's insurance protects your personal property," added Lazega. Realtors also recommend you take photos of all the work you've done to prepare the home for a storm, should any damage occur.
---
---
---
---
---
---
---