In short, we sue
insurance companies.
Since 1998, we've helped clients collect over $100 million in unpaid and underpaid claims.

What We Do
In short, we sue insurance companies. If you're fed up with how your insurance or injury claim is going— ask us for a completely free consultation.
Since 1998 our law firm has handled more than 100,000 insurance and injury cases ranging from settlement to trial to multiple levels of appeal.
Our practice is insurance-focused—utilizing a large team of former insurance-company insiders to help policyholders, healthcare providers, and others at war with their insurance companies to successfully resolve their claims.
If your insurance company has wrongly denied your claim or failed to pay what they owe let our team help. In addition to Property Insurance claims and Personal Injury Protection claims we also handle:
Worker's Compensation insurance claims
Vehicle damage claims
Theft claims
Life insurance claims
Disability insurance claims
Warranty claims
Watercraft insurance claims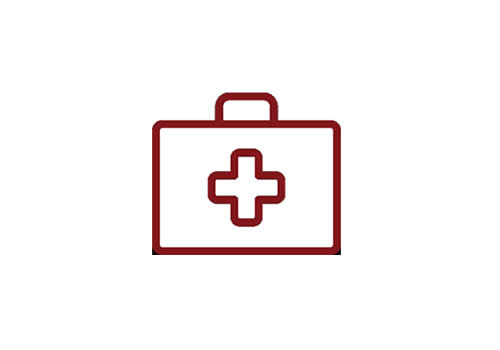 P.I.P./MEDICAL COLLECTION CLAIMS
Since 1998 our law firm has helped roughly 1,000 hospitals, diagnostic centers, physician practices, and emergency rescue providers collect tens of millions of dollars in unpaid and underpaid insurance receivables—in most cases with no fee to the client and no percentage of the recovery charged. In short, our office has an attorney review each of your P.I.P. files (one by one) going back 5 years to determine if you were underpaid or wrongly denied by the P.I.P. insurer. We do the work for you reviewing each and every auto account receivable to confirm proper payment.
Files remain right in your office and any claims we identify as payable we digitally scan with portable equipment that we bring. From those scanned files we create a list for your review and approval to pursue for collection.
---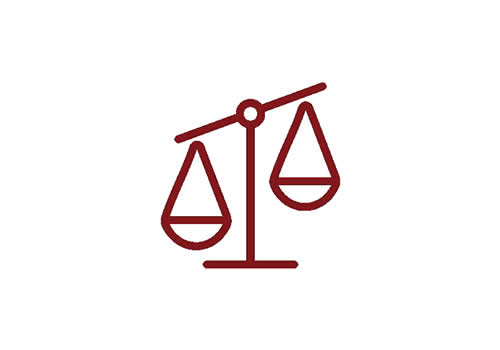 ACCIDENT INJURY CLAIMS
Don't trust DJs promising fast cash and quick paydays. If you're seriously injured in an accident you need a lawyer with experience. You need someone who understands the injury claim process. You need someone with a track record of winning.
Our firm offers the resources of more than a dozen lawyers in 4 cities making sure your case receives the best attention and analysis we can offer. Our attorneys include: trial litigators, published legal scholars, appellate lawyers, and investigative attorneys. In fact, even insurance companies looking to train their staff how to handle injury claims have turned to us to teach them.
Consultations are always free and most cases are handled on a contingency basis—meaning we don't get paid unless you get paid. So there's no fee if we don't recover for you.
---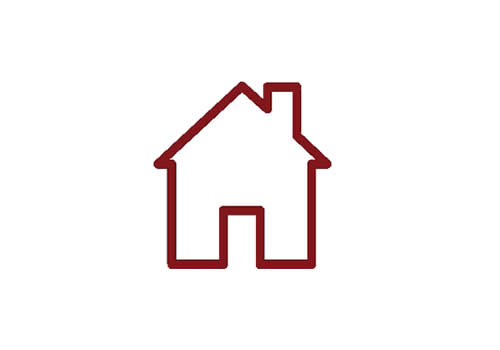 HOMEOWNERS / PROPERTY CLAIMS
It's hard enough dealing with the chaos that arises when a storm, fire, flood or accident displaces you from your home—but add to that the frustration of having to fight with your own insurance company that promised to be there when disaster strikes.
Know that you don't have to handle it alone. Our team of dedicated attorneys and insurance professionals includes more than a dozen attorneys and a sizeable state-wide support staff, including several former insurance company adjusters and former insurance defense attorneys to help you get through this trying process. 
Remember, the insurance company has its team of professionals fighting to save their company all the money they can—isn't it time you had someone working for you?
---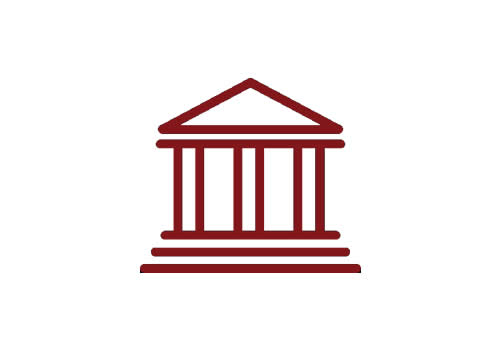 OTHER INSURANCE CLAIMS
No one should need to be struggling with an obstinate insurance company in their time of need. Know that our team of dedicated claims attorneys understands the insurance process and since 1998 has been fighting for consumers in their toughest hours.
If your insurance company has wrongly denied your claim or failed to pay what they owe let our team help. We also handle:
Worker's Compensation Insurance claims
Vehicle damage claims
Theft claims
Life Insurance claims
Disability insurance claims
Warranty claims
Watercraft insurance claims
---