Experience, integrity
and dedication.
These principles guide our entire team, driving each staff member to deliver results.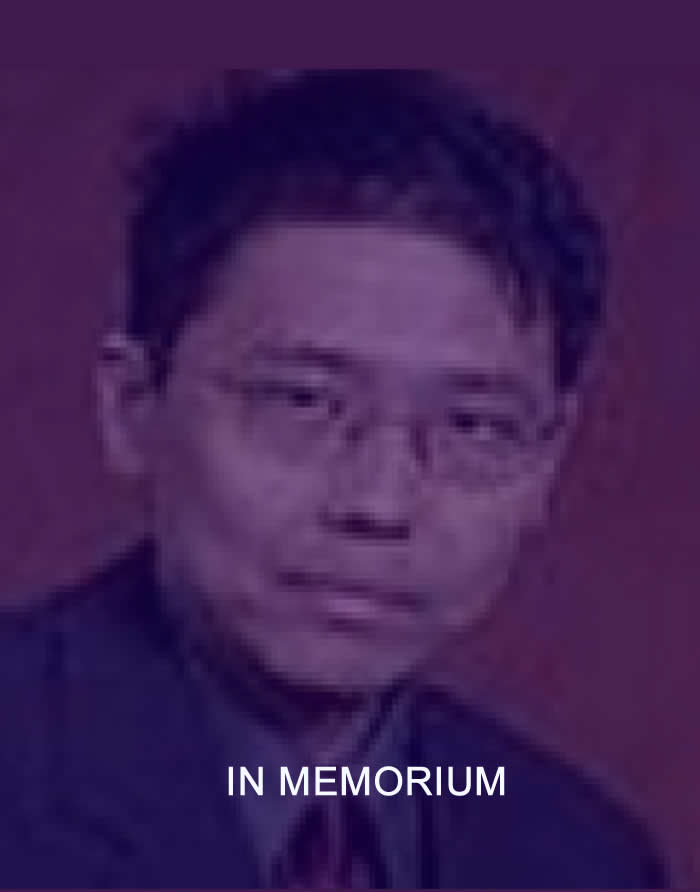 Dan Chang sadly passed away from cancer in 2017 but was a founding part of the firm and lifelong friend. Dan received a B.S. degree, (Summa Cum Laude in Computer Science) from Florida State University as well as J.D. (with honors) and M.S. degrees from The University of Florida where he received the honor of being named to the Order of the Coif. Dan was also salutatorian of his high school.
---
We honor Dan's memory and his contribution to the firm. Dan practiced in the areas of No-Fault (P.I.P.) and Worker's Compensation Insurance litigation and was a co-author of two Florida Bar Journal Articles on Worker's Compensation and Managed Care: "What is That Major Contributing Cause, Anyway?" (January 2000) and "Managing Managed Care: An Analysis of managed Care Within Worker's Compensation Claims." Aside from insurance litigation work Dan also served as one of the attorneys representing the Miami family of young Elian Gonzalez and had served as general counsel to baseball's Ted Williams Enterprises. In addition to his law practice, Dan was also a professor of Computer Science at Florida State University.