Experience, integrity
and dedication.
These principles guide our entire team, driving each staff member to deliver results.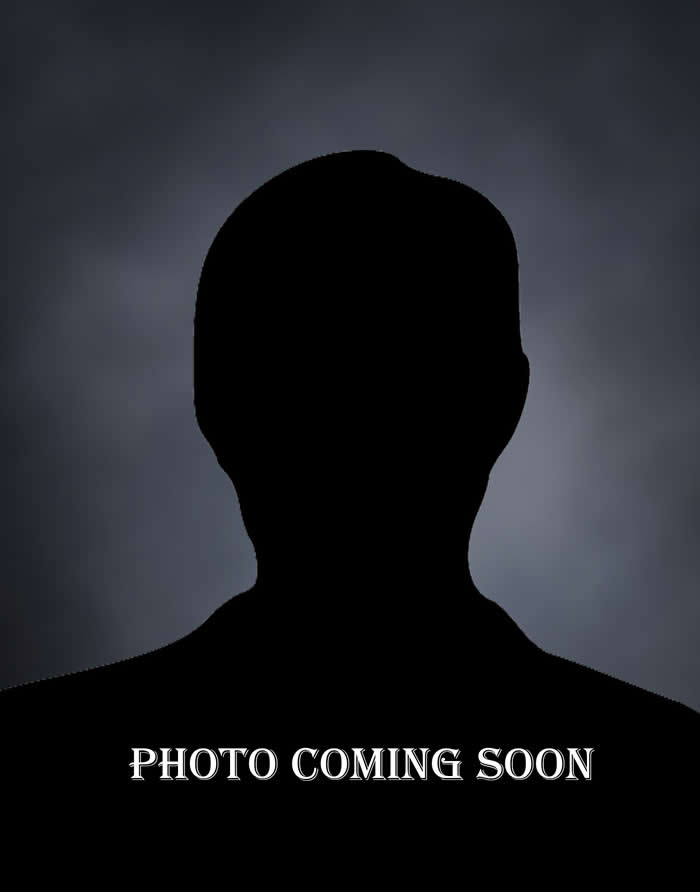 Jorge Montero
JORGE LUIS MONTERO, ESQ. born in Havana, Cuba, migrated to the United States May of 1980 with his entire immediate family at the age of four during the Mariel boatlift.
---
Mr. Montero graduated May of 1997 from Florida International University in Miami, Florida with a Bachelor's degree in English Literature. Mr. Montero graduated with a Juris Doctorate from the University of Miami School of Law in Coral Gables, Florida in May of 2000 and was admitted to the Florida Bar in September of 2002. Mr. Montero's experience includes over 25 years of experience in insurance litigation (P.I.P., third party and first party representation) for both Plaintiffs and Defendants-insurance carriers.
Mr. Montero also has 16 years of experience as a solo practitioner with a concentration in the areas of (representation of individual and commercial contractual matters), probate, estate planning, guardianship and consumer rights litigation in both State and Federal courts. Mr. Montero is also a member of the Southern and Middle, U.S. District Courts of Florida.