Experience, integrity
and dedication.
These principles guide our entire team, driving each staff member to deliver results.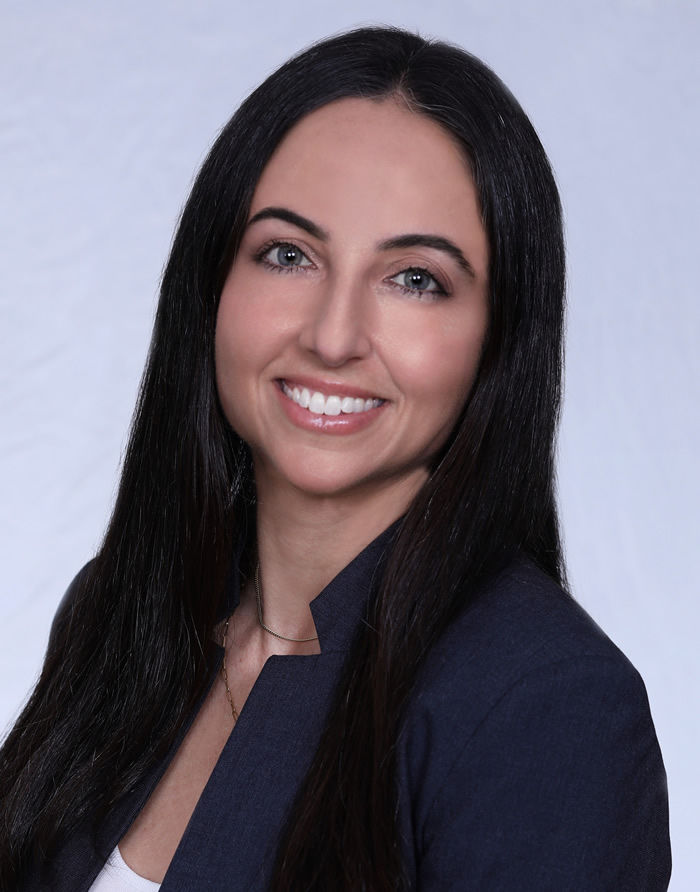 Yasmin Gilinsky
Yasmin Gilinsky is our in-house appellate attorney. Yasmin received her B.S. from the University of Florida in 2004 and her law degree from Florida International University in 2008. Yasmin is admitted to the United States District Court for the Southern District of Florida. 
---
Yasmin has handled appeals at the Circuit Court, District Court and Supreme Court levels and, as the head of the firm's appellate department, she is frequently consulted on cases with intricate and novel issues. Yasmin's work also includes providing trial litigation support for complex and appeal-bound insurance cases during the litigation process, working on behalf of medical providers, property owners, and restoration/contracting professionals in their efforts to pursue underpayment and wrongful denials of insurance claims.
Yasmin was also a contributing author of Florida Motor Vehicle No-Fault Law (P.I.P.), printed and nationally distributed by West Publishing and is a past president of the North Dade Bar Association. When Yasmin isn't suing insurance companies, she enjoys spending time with her family.